Star Plus popular daily soap Ghum Hai Kisikey Pyaar Mein GHKKPM is going to witness some real drama and interesting twists in its track.
Virat is all set to celebrate Sai's birthday. All Chavans have agreed to be a part of it.
On the The Day Virat pretends to forget Sai's birthday and Sai gets angry. Sai says she will visit temple and then go to college.
Virat plans to decorate the house in this period of time. Whole family along with Virat waits for Sai to come but Sai is missing.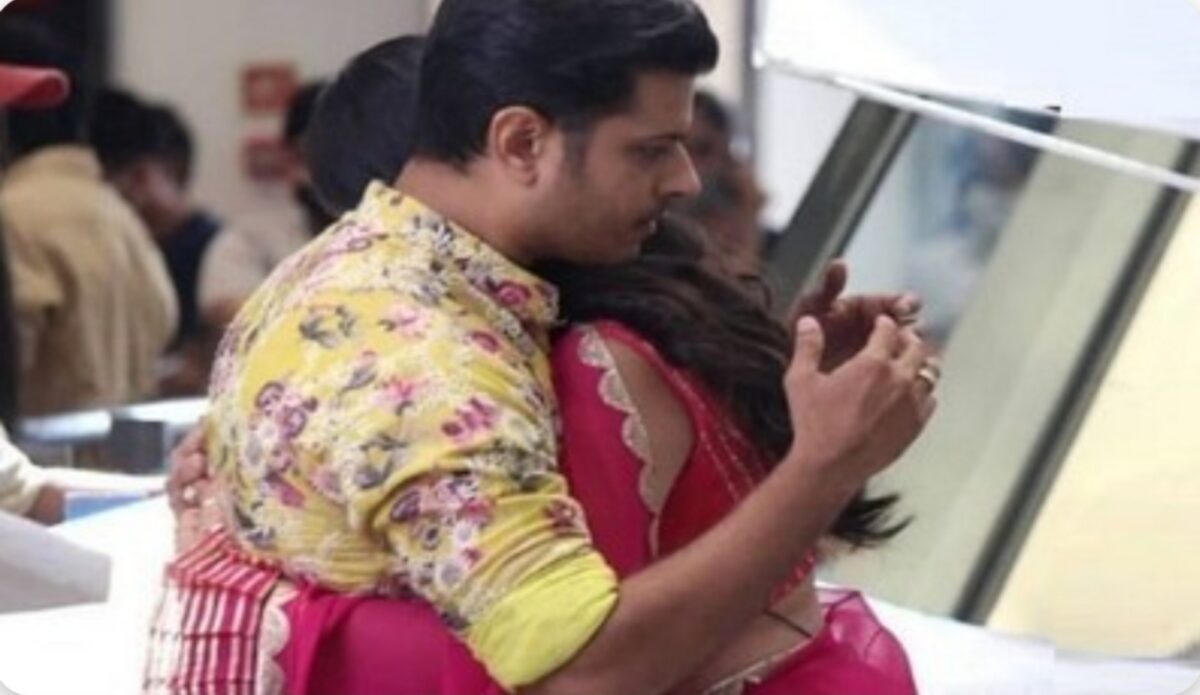 Virat gets tensed and get into action to discover Sai in good health.
Sai in big danger
Jagtap, Sai's old lover, who wanted to marry Sai but couldn't returns to take advantage of the situation.
Jagtap kidnaps Sai on her way to mandir with his other goons.
Will Virat be able to save Sai from her psycho lover?
The upcoming episodes of Ghum Hai Kisikey Pyaar Mein GHKKPM is going to be super interesting to watch.
Stay tuned for more updates.