Star Plus popular daily soap Ghum Hai Kisikey Pyaar Mein GHKKPM is gearing up for some intense drama and interesting twists in its plot.
Sai now has understood that Bhavani, Ninad and Omkar likes her but does not pretend. Sai knows they loved her performance but when asked they clearly denied.
Sai teases the trio in different ways and make them obey her rules.
Pakhi gets irritated as Sai slowly is coming close to Bhavani and Bhavani has started listening to Sai.
Mansi and Shivani praises Sai as she is trying her best to win the trio's heart.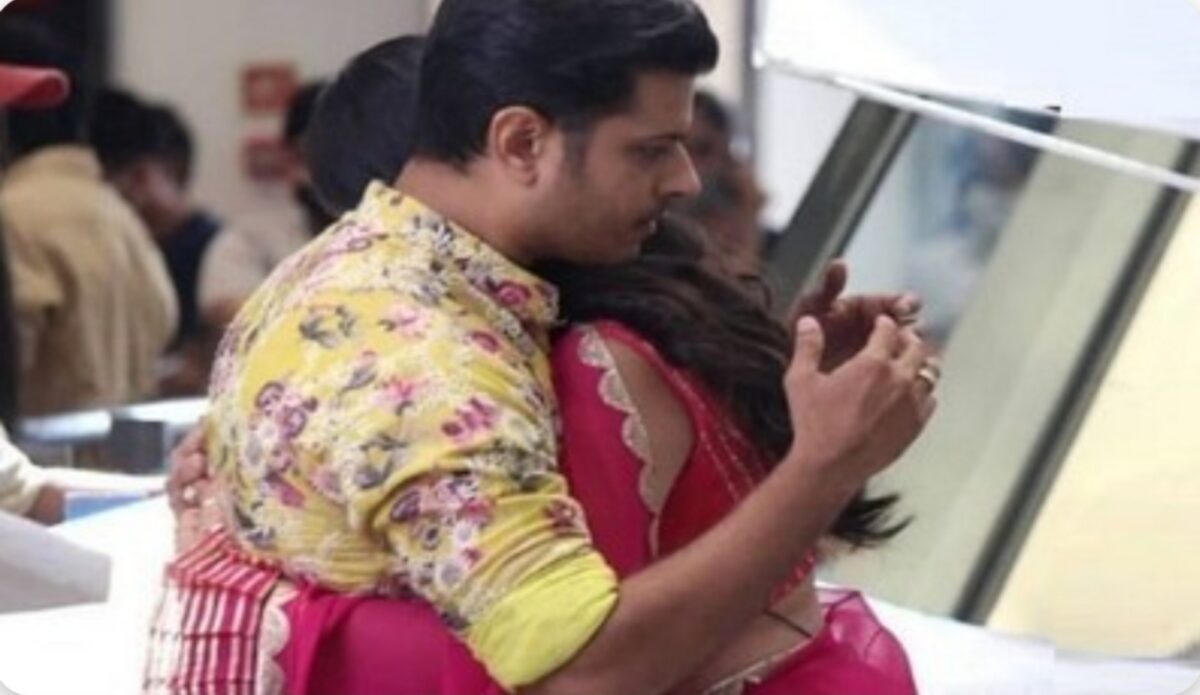 Pakhi's plan
Meanwhile Virat plans for a surprise birthday celebration for Sai and asks everyone not to let Sai know.
Bhavani agrees to Virat's plan and helps him in arrangements. While Pakhi is unable to bear this. She can't let Sai take her place in Virat and Bhavani's life.
So Pakhi plans to ruin the celebration.
Will Pakhi's plan succeed?
The upcoming episodes of Ghum Hai Kisikey Pyaar Mein GHKKPM is going to be super interesting to watch.
Stay tuned for more updates.