Star Plus popular daily soap Ghum Hai Kisikey Pyaar Mein GHKKPM is going to witness some real drama and interesting twists in its latest track.
Sai is upset as she thinks no one remembered her birthday ans wished her. She leaves for college being a little upset.
But Virat has planned something grand. When Sai returns from college she is surprised to see a surprise birthday celebration for her.
Everyone including Bhavani, Ninad and Omkar were also a part of the celebration. Everyone wished her. Virat has arranged everything to make Sai feel special.
Virat surprises Sai with a gorgeous gown of Sai's favourite colour. Sai is extremely overwhelmed with such gesture of Virat.
But as usual Pakhi is irked and created drama as she always do. She refuses to be a part of the cake cutting ceremony.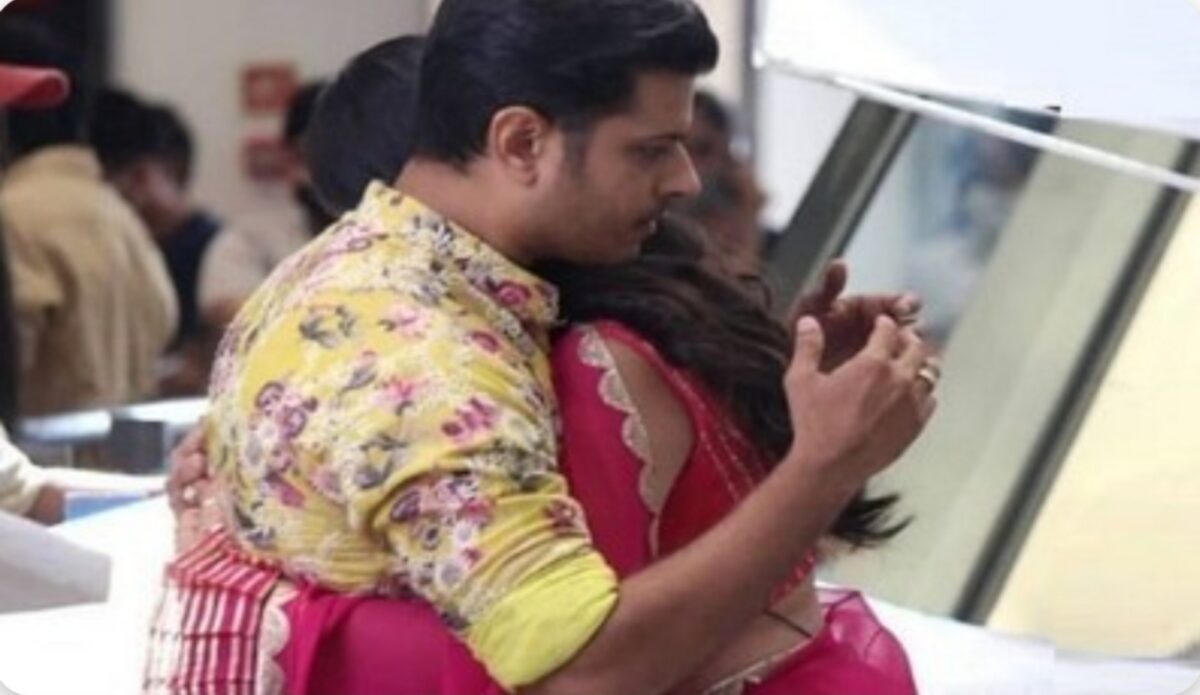 Sai's request to Pakhi
Pakhi goes to her room while Sai follows her ask requests her to come for her cake cutting ceremony.
Sai tries hard to convince Pakhi to come down stairs and enjoy the celebration. But Pakhi gets wild and pushes Sai hard.
Sai falls down and gets injured. Virat witnesses everything and yells at Pakhi for ruining Sai's birthday.
What more drama is waiting ahead?
It is going to be super interesting to watch the upcoming episodes of Ghum Hai Kisikey Pyaar Mein GHKKPM.
Tay tuned for more updates.