Star Plus popular daily soap Ghum Hai Kisikey Pyaar Mein GHKKPM is gearing up for some high voltage melo drama and interesting twists in its track.
Sai and Virat get ready and leave for Pakhi's parents anniversary. Sai asks Virat if she can give a saree that she recieved in her marriage to Pakhi's mother. Virat agrees.
When they reach Pakhi's house Pakhi and her mother team up against plot against Sai. When Sai gift her the saree, she refuses to take it as it was very costly.
Pakhi's mother says that Chavan parivaar has already given them gifts if she accepts the gift she will insult Bhavani and elders. Pakhi also did not leave any situation to taunt Sai.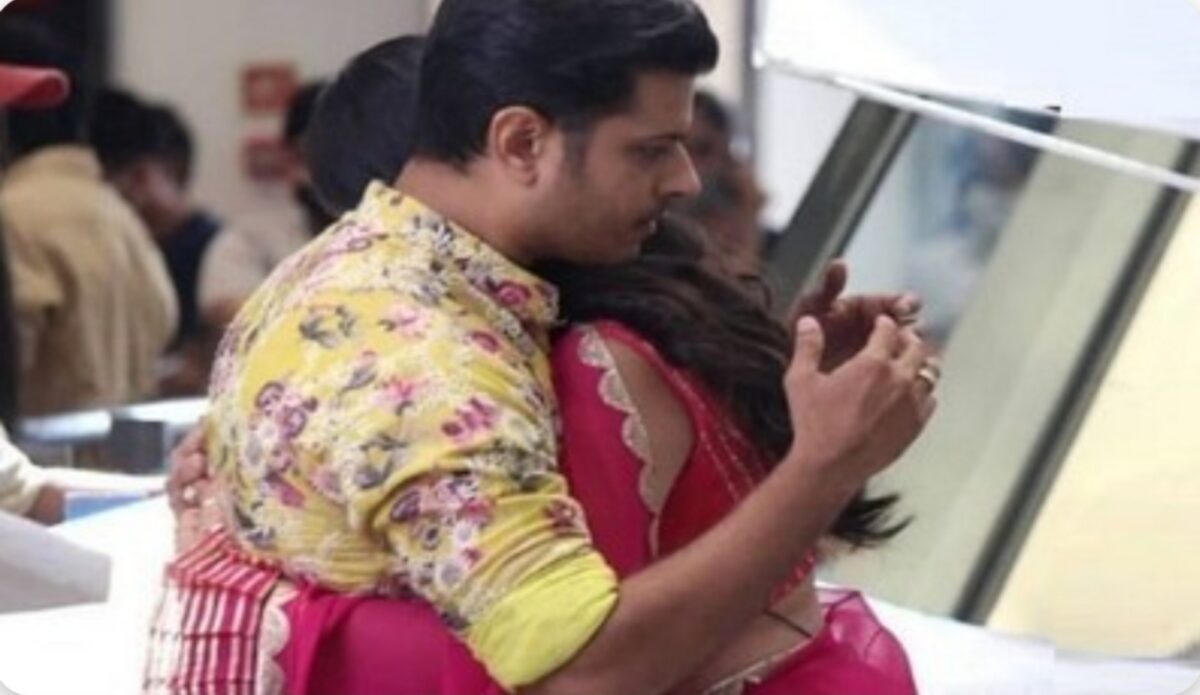 Sai and Virat return home and Sai is vey upset with the drama at Pakhi's house. Virat tries to cheer her up.
Later Virat informs Sai that he is going for the deadly mission the next morning. This terrifies Sai.
Sai hugs Virat tight and asks him to saty safe and return as soon as possible. Virat is overwhelmed by Sai gesture.
Later Pakhi decides to create a huge drama infront on the Chavans for Sai bringing gift for her mother.
Will Pakhi be able to humiliate Sai?
The upcoming episodes of Ghum Hai Kisikey Pyaar Mein GHKKPM is going to be super interesting to watch.
Stay tuned for more updates.