Star Plus popular daily soap Ghum Hai Kisikey Pyaar Mein GHKKPM is gearing up for some suspense and twists.
Pakhi has planned not to invite Sai in his parents anniversary to spend more time with Virat in the party.
Virat is not ready to go without Sai. Virat says that he would attend the party with Sai.
Ashwini helps Sai to get ready. When Virat comes and see Sai, he is mesmerized to see her.
Then Virat informs Sai that he has accepted the offer of going to a deadly mission. Sai gets shocked.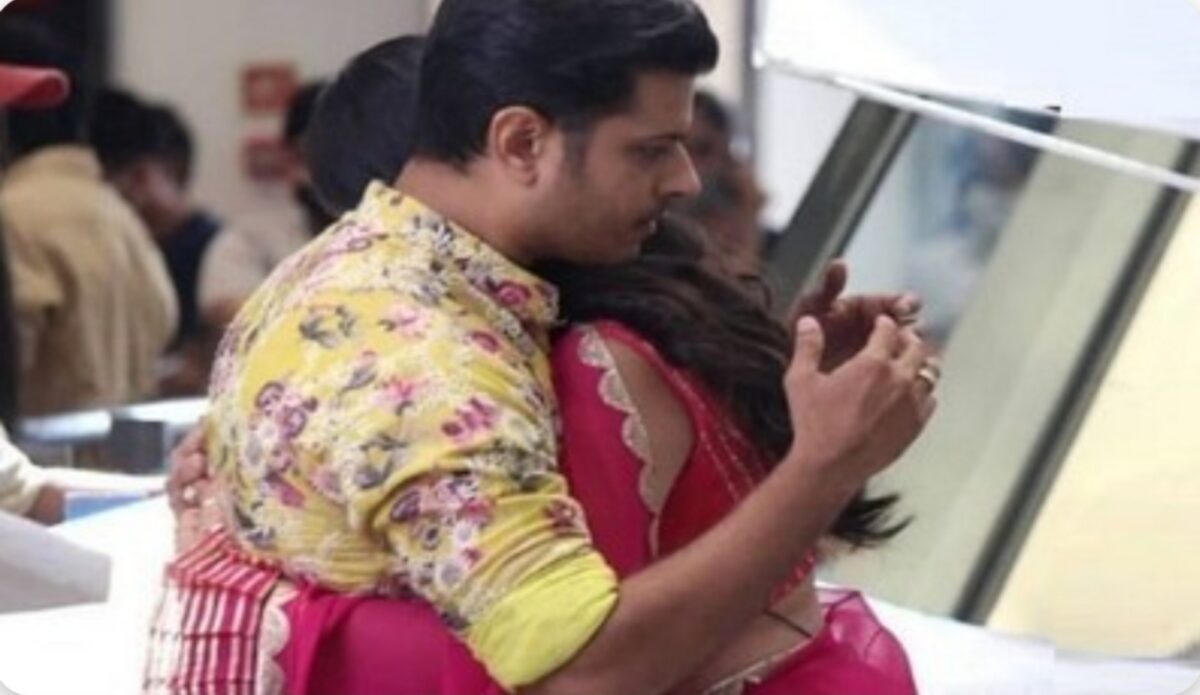 Sai feels low
After attending Pakhi's party Virat prepares to leave for the mission. Sai is in huge tension as this mission is more dangerous that the last one.
Sai fears if something happens to Virat how is she going to survive.
Will Sai confess her love befor Virat leaves?
The upcoming episodes of Ghum Hai Kisikey Pyaar Mein GHKKPM is going to be super interesting to watch.
Stay tuned for more updates.