Star Plus popular daily soap Ghum Hai Kisikey Pyaar Mein GHKKPM is showcasing some intense drama and interesting twists in its latest track.
Sai and Virat sort out their misunderstandings regarding Pakhi. Both share a happy moment. Virat pranks on Sai tell there's a ghost and Sai runs to the beds holds Virat's hand and sleep.
Later in the morning Pakhi confirms that everyone is coming to her Aai Baba's anniversary or not. That's when Sai gets to know Pakhi has not invited her to the party.
Virat asks Pakhi the reason when Sai refused to attend the party. As Sai would never hurt her self respect and go to a party where she is not invited.
Virat tells Sai would come to the party with him as they a re married now. Ashwini also agrees to Virat.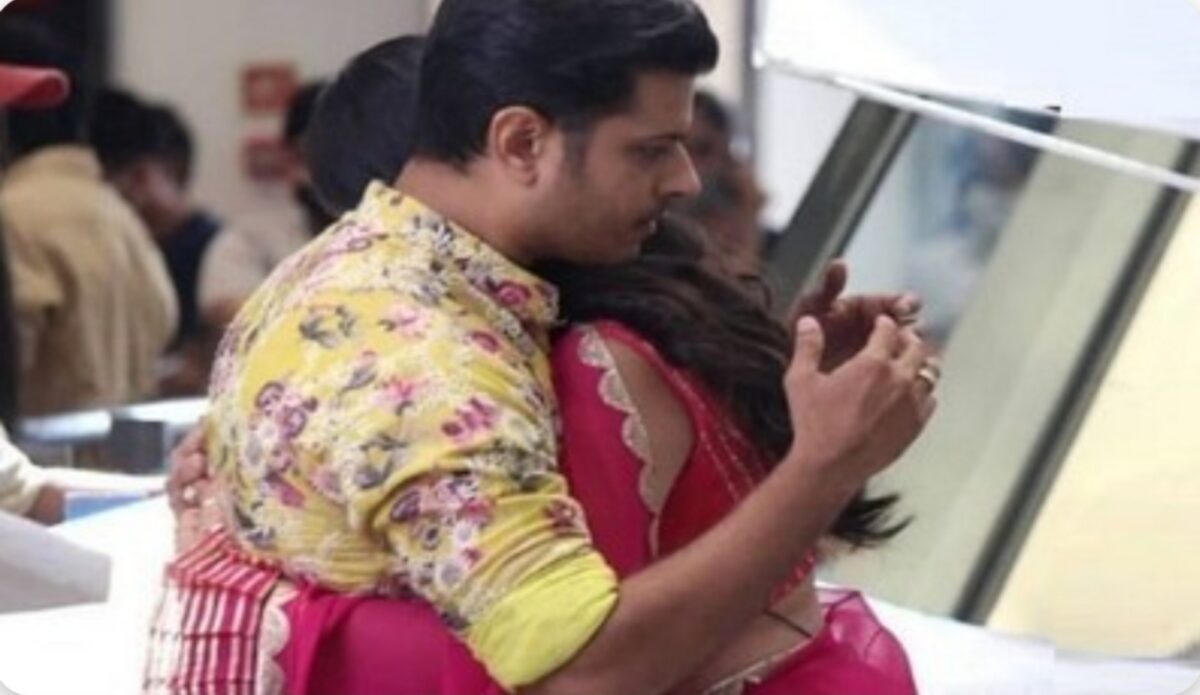 Pakhi's ugly plan
Sai and Virat get ready for the party while virat can't pull his eyes off Sai as she looked so beautiful.
In the party, Pakhi plans to defame Sai so she mixes alcohol in her drink. Sai gets drunk in the party and confesses her feelings for Virat.
Virat is on cloud nine know that Sai loves him back. But Pakhi fumes in anger as her plan backfires.
What more twist are waiting ahead?
The upcoming episodes of Ghum Hai Kisikey Pyaar Mein GHKKPM is going to be full of excitement and drama.
Stay tuned for more updates.