Star Plus popular daily soap Ghum Hai Kisikey Pyaar Mein GHKKPM is showcasing some intense drama and interesting twists in its track.
Sai talks to her friend Ajinkya on call. They talked for a long while.
Virat gets jealous. Sai tags herself as Sai Joshi to her friend while Virat corrects her that she is Sai Virat Chavan.
Virat then asks Sai who was she talking to. Sai says it's her college friend Ajinkya. Virat says now a days she has been concentrating on her friends more than her studies.
Sai says it's her life she'll manage, he don't have to think about her. Virat say everything related her is also related to him so he needs to take care of her.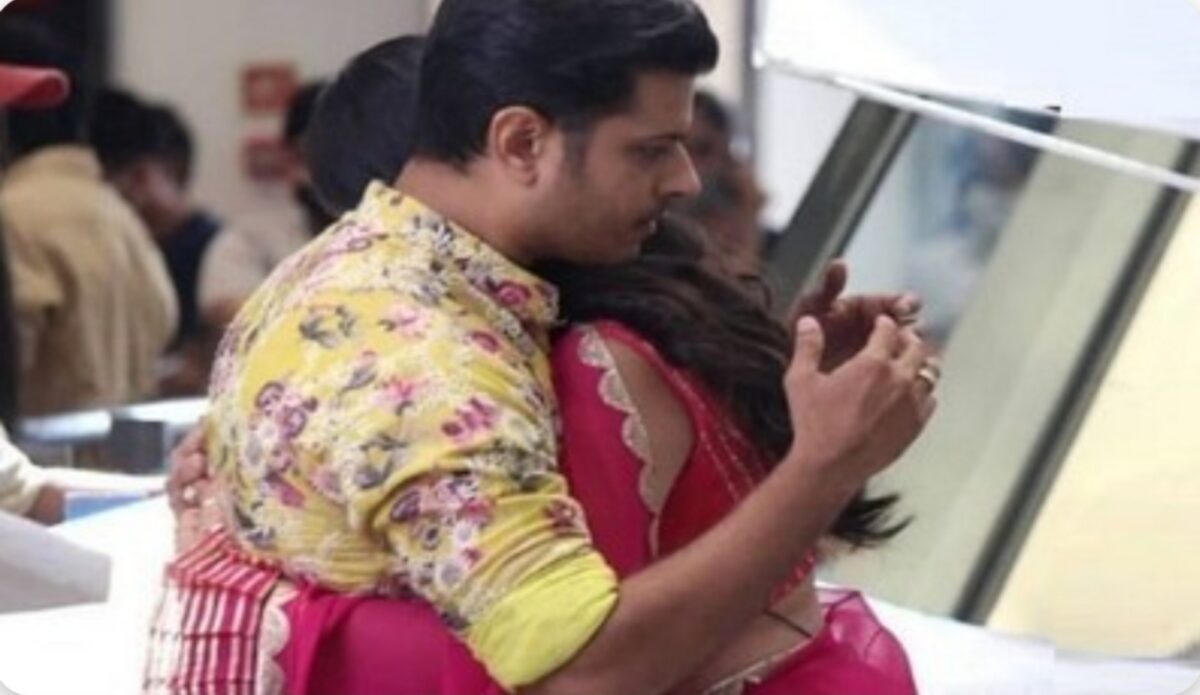 Sai's master plan
Sai is participating in her college annual day function. She want whole Chavan family to attend the same.
But every as usual refuses. Now Sai has a master plan to bring everyone to the function.
What is Sai's plan?
It is going to be super interesting to watch the upcoming episodes of Ghum Hai Kisikey Pyaar Mein GHKKPM.
Stay tuned for more updates.