Star Plus most popular daily soap Ghum Hai Kisikey Pyaar Mein GHKKPM is showcasing some intense drama and interesting twists in its plot.
Sai and Pakhi are always in loggerheads. But this time Sai does her level bets to make Pakhi have her dinner.
Virat's deadly mission is cancelled and he returned home. Virat bought a beautiful Ruby pendant for as as gift.
Sai gets extremely happy and excited as she loves ruby and always wanted a pendant.
Sai wears the pendant as goes for dinner. Virat clears it to everyone that it was him who allowed Sai to take the saree for Pakhi's parents.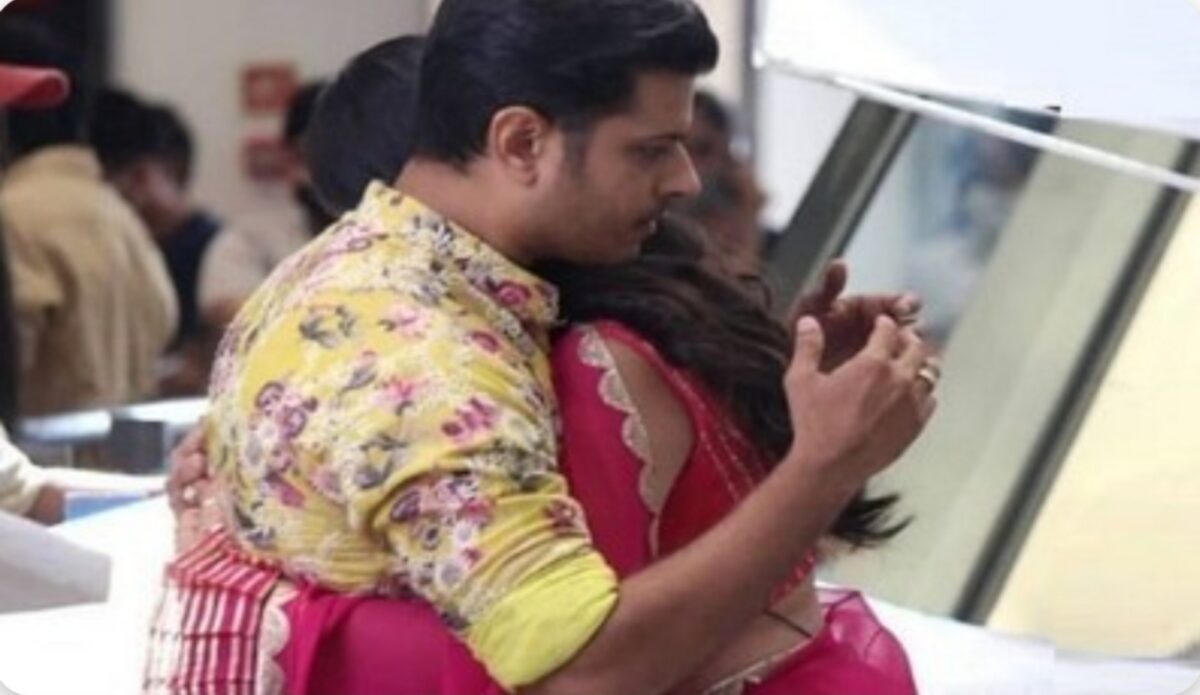 Sai's big heart can't refuse Bhavani
At the dinner, everyone asks Sai about the pendant Sai tells that Virat gifted her. Pakhi gets upset.
Bhavani complements the pendant ask if sau could give it to her. Without giving a second thought, Sai hand overs the pendant to Bhavani wholeheartedly.
What more drama is waiting ahead?
The upcoming episodes of Ghum Hai Kisikey Pyaar Mein GHKKPM is going to be extreamly interesting to watch.
Stay tuned for more updates.