Star Plus popular daily soap Ghum Hai Kisikey Pyaar Meiin ( GHKKPM) is gearing up for some high voltage drama and twists.
Sai and Virat are working on making things better. Ashwini supports Sai on her every step.
As per the last episode, Sai invites Pulkit and Devyani to Chavan Nivas for lunch to seek elders blessings and perform the post marriage ritual.
Unknown of the fact Bhavani questions Sai that who are her special guest. Finally Pulkit and Devyani arrives.
Everyone gets shocked and surprised while Ashwini, Virat and Sai welcomes them.
When the couple goes to Bhavani to seek her blessings, she insults them. She tags Pulkit as a servent and pushes Devyani away and goes back to her room.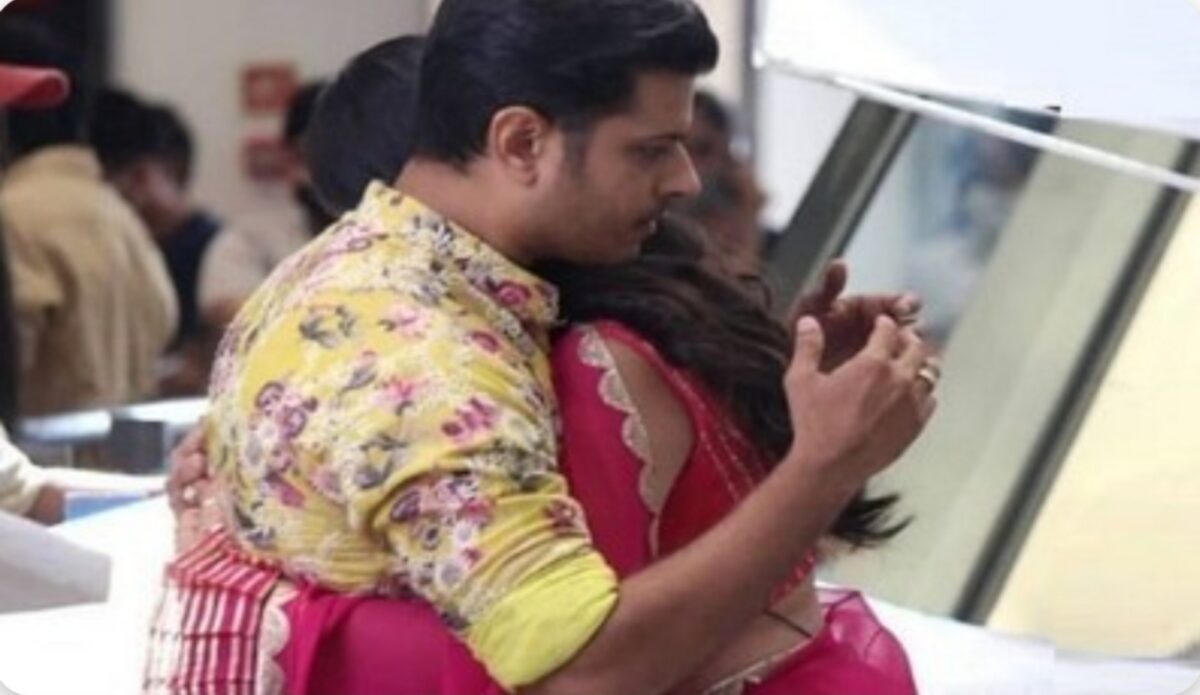 Sai confronts Bhavani
Sai follows Bhavani to her room and confronts her. She asks Bhavani about Devyani's child.
Bhavani gets nervous and tries to escape. But Sai triggers her fear, she says she knows about the orphanage.
Bhavani confesses everything to Sai that she's the one who gave Devyani's child to the orphanage and declared it dead.
Bhavani begs Sai not to expose her instead she will do anything for her. Sai ask Bhavani to bless Pulkit and Devyani and not to ill-treat them.
Will Bhavani get exposed?
The upcoming episodes of GHKKPM are going to be extremely exciting and interesting.
Stay tuned for more updates.