Star Plus' most popular TV show Ghum Hai Kisikey Pyaar Meiin (GHKKPM) is servering it's audience with much intense drama.
Sai invited Pulkit and Devyani to the Chavan Nivas for lunch but Sai is planning for something bigger behind.
Bhavani along with other family members are surprised and shocked to see Pulkit and Devyani in the house.
Bhavani fumes in anger and tries to create a scene.
Sai talks about Devyani's child who she lost. To this Bhavani shocked as she didn't expect Sai to talk on this.
Bhavani's bitter confession
Sai tries to talk to Bhavani about Devyani's child who she lost because of her.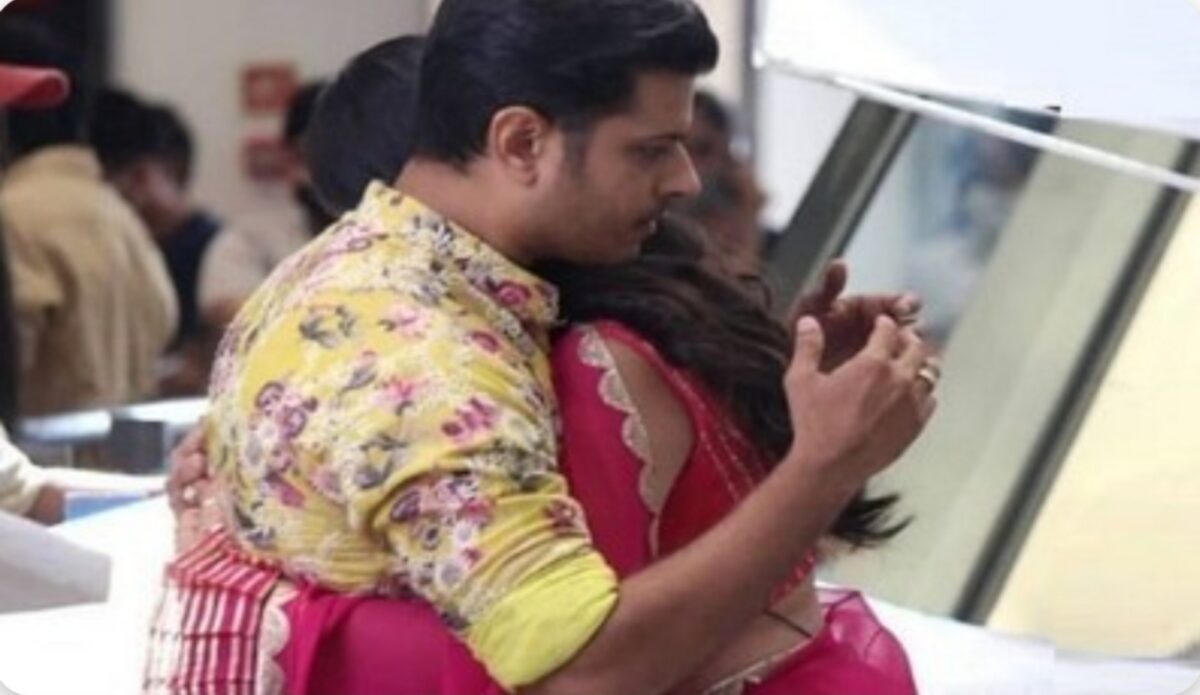 But Bhavani gets inflamed and tries to escape when Sai confronts her. She runs back to her room in fear of getting exposed.
Sai didn't give up she continued to trigger Bhavani. She asks her about the orphanage.
Bhavani breaks down in tears as Sai knows all the truth. Bhavani confesses the she left Devyani's child in an orphanage and declared it as dead.
Will Sai expose Bhavani? Will she unfold the truth infront of the family?
The upcoming episodes of GHKKPM are going to be extremely interesting and full of twists and dramas.
Stay tuned for more updates.