Star Plus popular daily soap Ghum Hai Kisikey Pyaar Mein GHKKPM will witness heavy drama when Sai and Virat will fight over Ajinkya.
Sai has won the competition. Chavan family is very happy except Pakhi.
Bhavani, Omkar and Ninad also praises Sai for her hardwork and dedication which was visible in her performance.
Later at home Virat asks Sai if she shares everything with Ajinkya or not. Sai agrees which makes Virat insecure.
Virat says that she went to the college to become doctor not to make friends. Sai replies that she is mature enough to take her own decisions.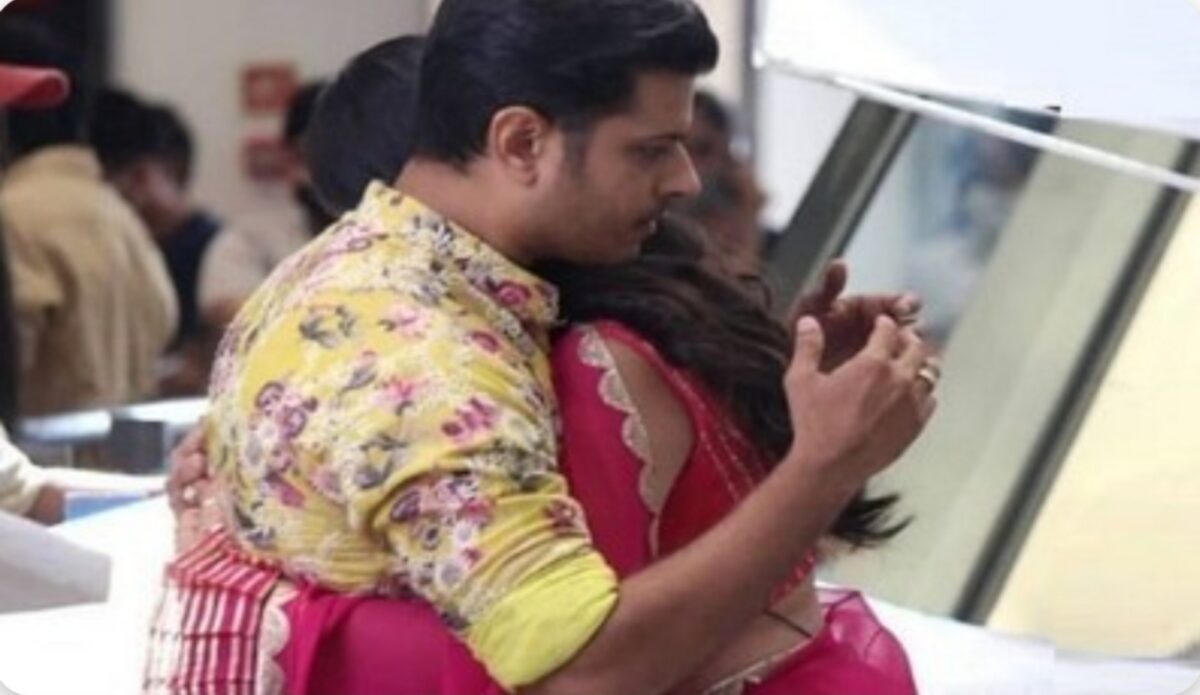 Both the couple have a heated conversation.
Shocking revelation
Later it will be revealed that Ajinkya have one sided love for Sai which which change the dynamics and create problems for Virat.
What more drama is waiting ahead?
The upcoming episodes of Ghum Hai Kisikey Pyaar Mein GHKKPM is going to be super interesting to watch.
Stay tuned for more updates.