Star Plus most popular daily soap Ghum Hai Kisikey Pyaar Mein GHKKPM is going to witness the grand union between Sai and Bhavani.
Sai has successfully fooled Bhavani, Ninad and Omkar to her college function.
Bhavani fumes in anger when comes to know that she has been fooled.
But later Bhavani and Omkar compliments Sai that she's looking like a Maharani and praises her dance performance.
They also say that they would have missed many things if they didn't came.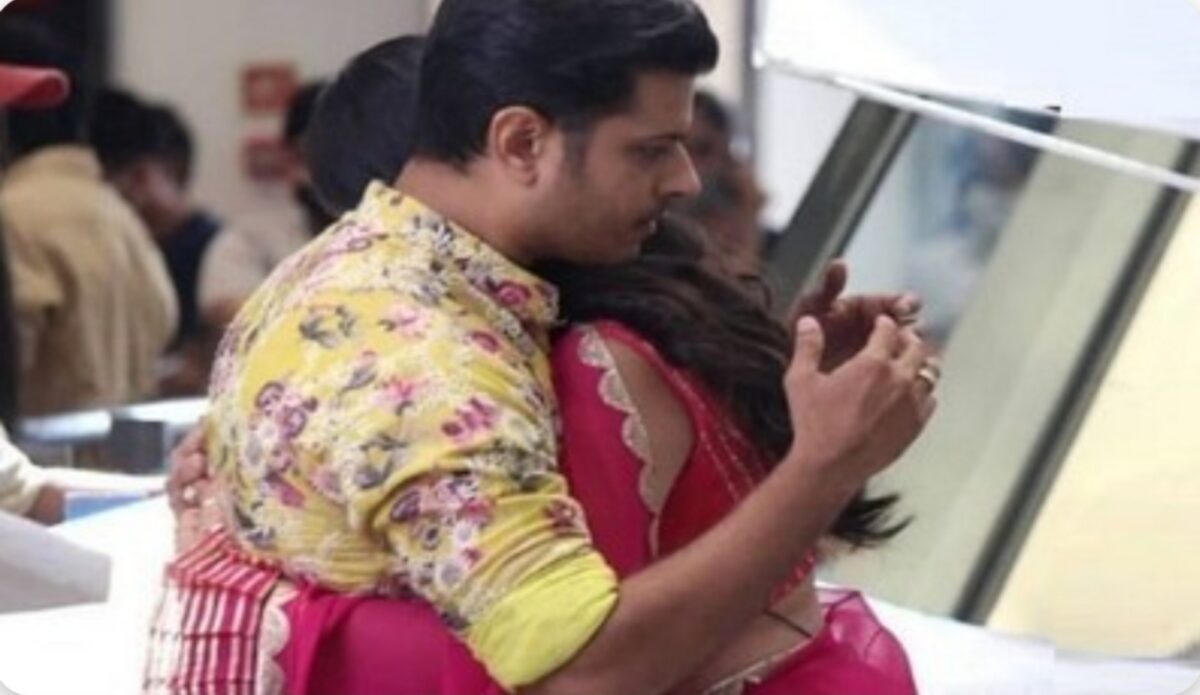 Sai seeks apology
Sai then comes to the stage and seeks apology to Bhavani, Ninad and Omkar in front of everyone for the mess she created.
Bhavani's heart gets melted and she goes to the stage and blesses her infront of the audience. Virat is delighted while Pakhi is in shock and gets jealous of Sai.
It is going to be super interesting to watch the upcoming episodes of Ghum Hai Kisikey Pyaar Mein GHKKPM.
Say tuned for more updates.