Star Plus popular daily soap Ghum Hai Kisikey Pyaar Mein (GHKKPM) is ready to witness some real intense drama and interesting twists.
In the latest episode it is seen that Sai and Virat arranges Harinee's surprise birthday celebration.
Sai asks Bhavani to reveal Harinee's real identity or else she will expose her infront of the family.
Finally, Bhavani accepts her crime of separating Harinee from Devyani and send her to the orphanage with the help of Omkar and Ninad.
The revelation shocks everyone. Virat was also unknown about these facts.
Pakhi takes a stand for Bhavani
Virat questions Bhavani that how she did this inhuman act. But Bhavani does not regret of what she did and denies to accept Harinee.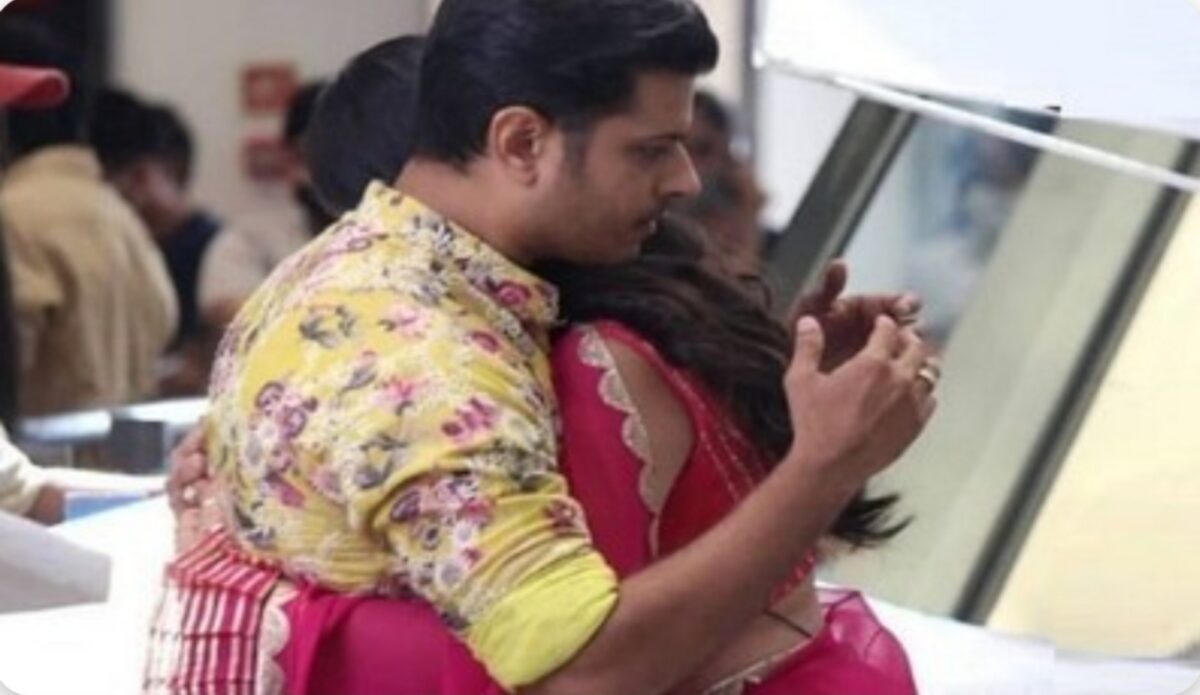 Meanwhile, Pakhi comes up and takes a stand for Bhavani. She defends Bhavani.
Pakhi says she already knew about this. She adds that Bhavani did it for the sake of Chavan family's reputation.
Virat lashes at Pakhi for supporting Bhavani even if she is wrong.
Will Harinee's birthday get spoiled?
The upcoming episodes of Ghum Hai Kisikey Pyaar Mein (GHKKPM) are going to be full of twists and drama.
Stay tuned for more updates.