Star Plus popular daily soap Ghum Hai Kisikey Pyaar Mein (GHKKPM) is ready to witness some intense drama and twists in its latest track.
After a tough hustle, finally Bhavani accepts to be a part of Virat and Sai's surprise birthday celebration for Harinee.
Virat and Sai plans to perform a skit in the function. They plans to showcase the love story of Pulkit and Devyani.
The main motive behind the skit is to reduce the differences between Devyani and Harini and let her know that Devyani is her real mother.
Mohit is directing the skit and he wants Sai to play Harini's role and Pakhi play Devyani's role.
Pakhi lashes out at Virat
Virat goes to Pakhi to convince her for the skit. Pakhi fumes in anger and lashes at Virat.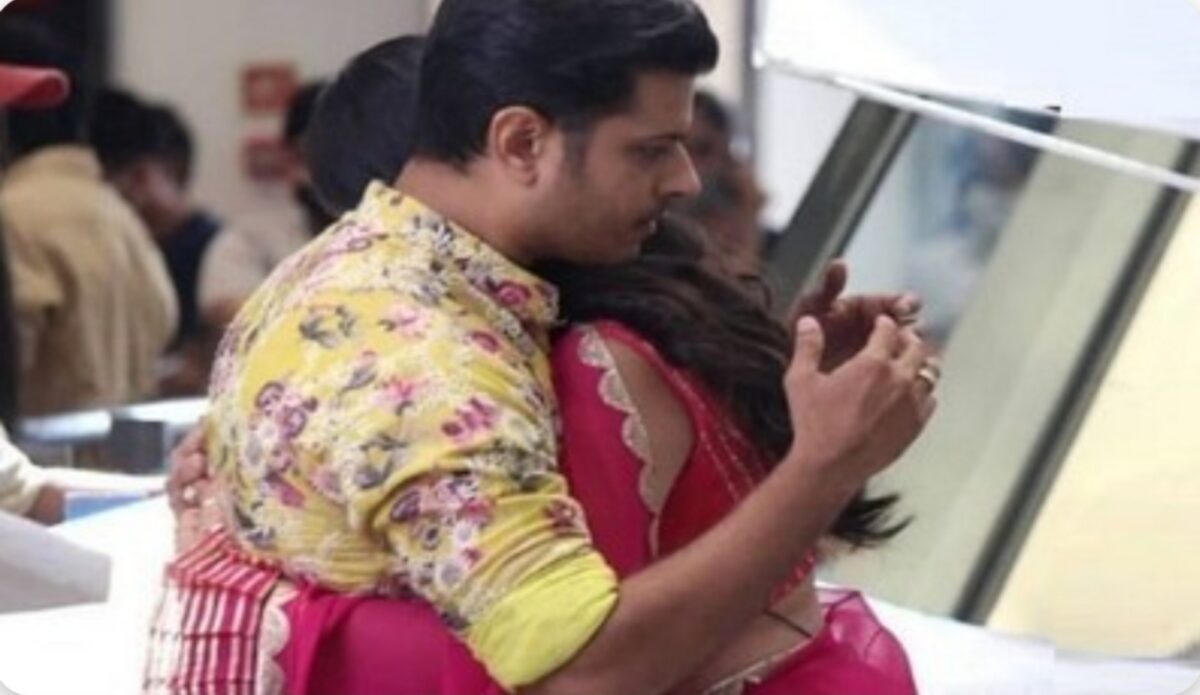 She says that Virat is very selfish, he comes to her only when he's in need of her. She add that for the past few days Virat is behaving wierd with Pakhi.
But at the end Pakhi agrees to play the role of Devyani knowing that Virat will be playing Pulkit's role. She thought she would be able to spend more time with Virat.
Will Harinee accept Devyani as her mother?
The upcoming episodes of Ghum Hai Kisikey Pyaar Mein (GHKKPM) are going to be full of twists and turns.
Stay tuned for more updates.