Star Plus's most popular serial Ghum Hai Kisike Pyaar Mein is ready for high voltage drama in the upcoming storyline when Bhavani plans to create problems for Sayi.
Till now we have seen that Virat successfully did Sayi's admission in the medical college.
But Bhavani is not happy with what Sayi did by going against Chavan family's rules and tradition.
Here Sayi is very much happy with her admission as this was her father's wish to see Sayi as a doctor.
Sayi is ready to start this new journey to become a doctor.
Bhavani's plan to keep Sayi busy
Sayi prepares herself to attend the very first day of her medical college but Bhavani will not let happen this.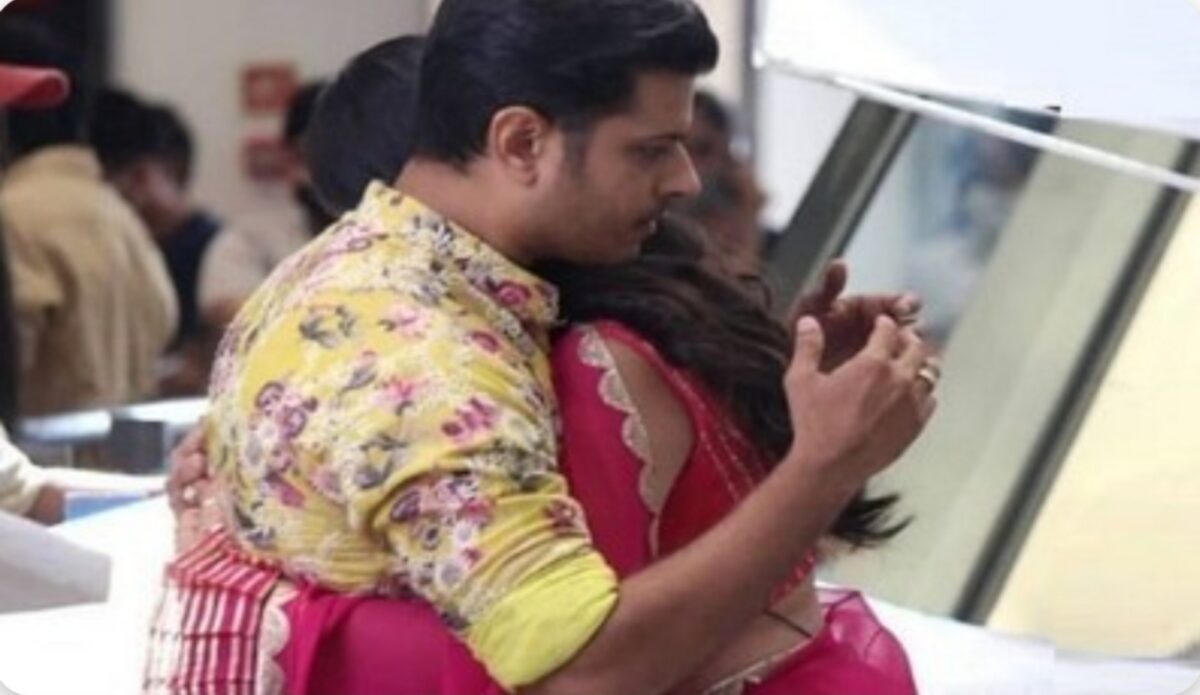 Bhavani plans a puja and lunch at Chavan house to keep busy in the work.
Later when Sayi was about to leave the house, Bhavani reveals that she can't go as their is a function in the house.
Bhavani gives a list of tasks to Sayi. Pakhi and Karishma smirks seeing Sayi's first failure.
Now it would be really interesting to see whether Sayi will attend first day of college or not. If yes, then how she manage to convince Bhavani.
Stay tuned with us for all the latest updates and gossip of Ghum Hai Kisike Pyaar Mein.