Star Plus popular daily soap Ghum Hai Kisikey Pyaar Mein (GHKKPM) is gearing up for some intense drama and twists in its plot.
Sai and Virat are going through a tough phase. A lot of misunderstandings surrounds Virat and Sai.
Sai leaves the Chavan House for the day and stays at Pulkit and Devyani's house. Virat get extremely angry as Sai has not informed him.
Ashwini cools him down and talks to him when Pakhi enters the room. Ashwini confronts Pakhi and and asks her to leave.
Later Sunny makes Virat realise that Sai is also in love with him. This is the reason why small thing related to Virat matters to her. And so Pakhi and Virat's past relationship affects her so much.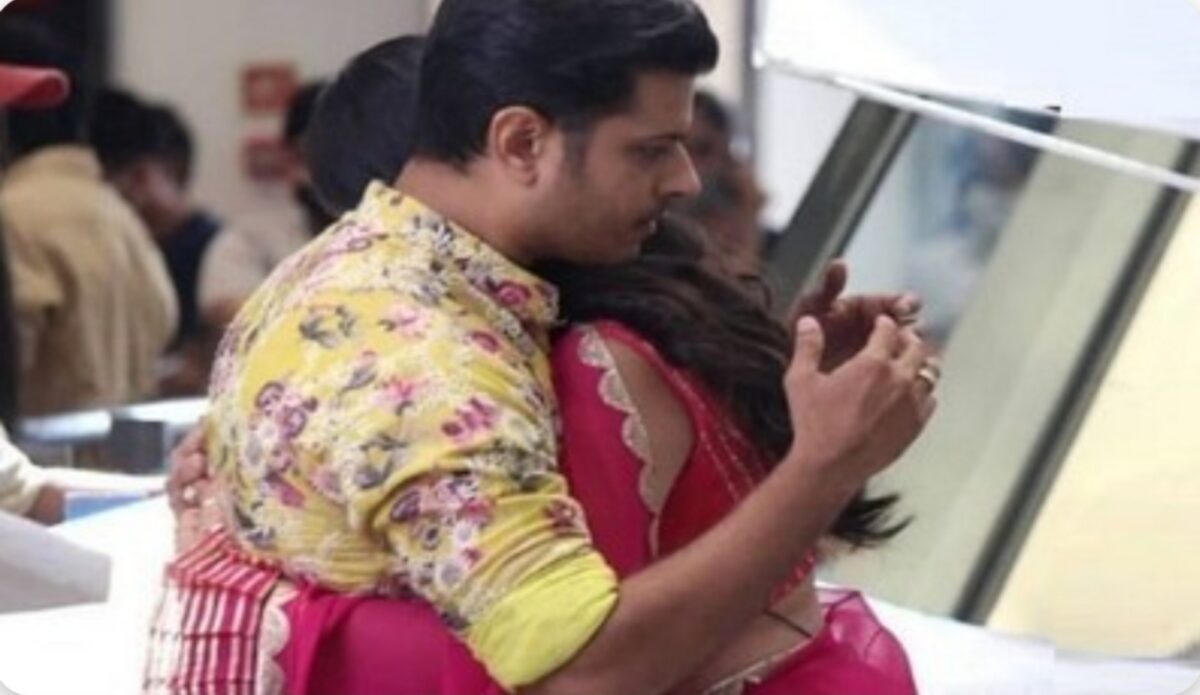 Virat is determined to make Sai confess her love.
Now Virat understand and decides to win back Sai's love. Virat goes to Pulkit's house and talks to Sai. He apologizes for his deeds and wants Sai ti return.
Virat makes it clear to Sai that he has no feeling for Pakhi anymore.
Will Virat and Sai reunite?
The upcoming episodes of Ghum Hai Kisikey Pyaar Mein GHKKPM is going to be super interesting to watch.
Stay tuned for more updates.