Star Plus popular daily soap Ghum Hai Kisikey Pyaar Mein GHKKPM is going to witness some real intense drama and interesting twists in its track.
The Chavans along with Pakhi does not spare any opportunity to humiliate Sai. Everytime Sai is ready to leave for college, Pakhi comes up with new drama.
Virat went for his mission, Ashwini went to see her father and mohit is also not present. Sai is all aline in Chavan nivas.
Pakhi and Bhavani use the situation to torture Sai. Ninad and Omkar decides to compel Sai to apologise to Pakhi for no reason.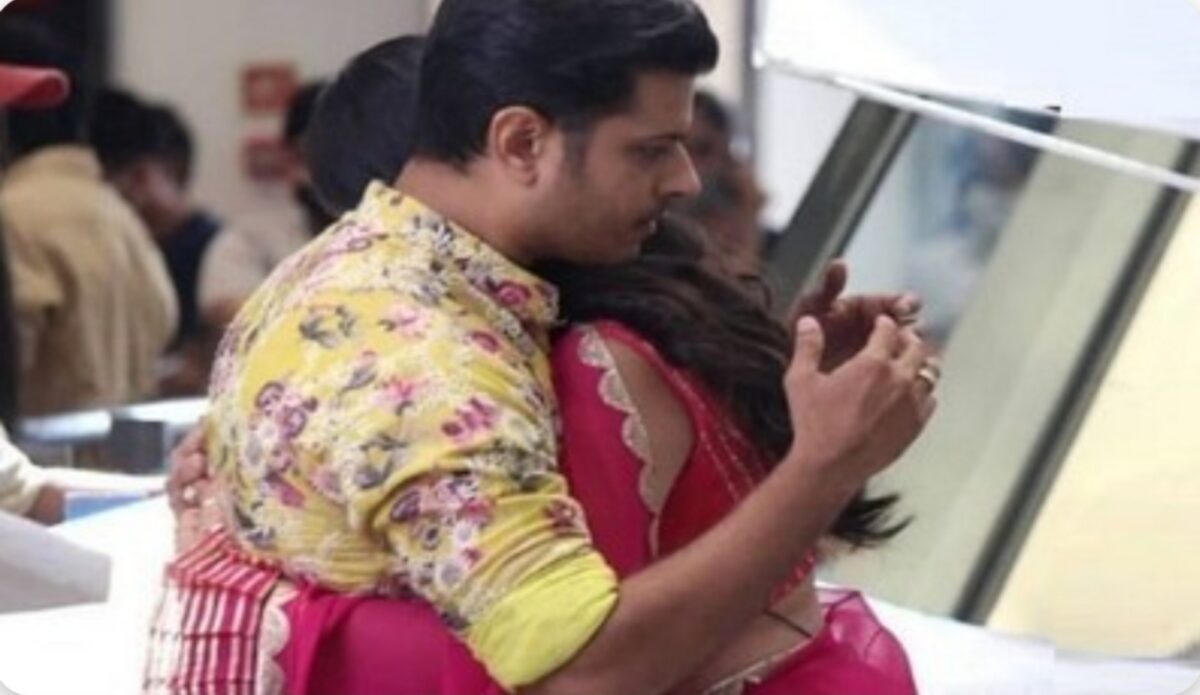 When Sai return from college, all of them gang up against her and starts humiliating her. Unable to beat all this Sai takes a shocking decision.
Pakhi's successful plan
Sai takes a oath that she will give up on all the rights on Virat and leave Chavan nivas.
Pakhi becomes extremely happy as she is successful in her plan.
How will Virat react to Sai's decision on return?
The upcoming episodes of Ghum Hai Kisikey Pyaar Mein GHKKPM is going to be extremely exciting to watch.
Stay tuned for more updates.