Star Plus popular serial Ghum Hai Kisikey Pyaar Mein GHKKPM is gearing up for some intense drama and interesting twists in the upcoming story.
Samrat asks Pakhi for his husband rights while Pakhi keeps on excusing it.
Samrat leaves Chavan Nivas and goes to Mahabaleshwar for few days while Pakhi is relieved.
Meanwhile Pakhi continues to make sure that Virat ans Sai doesn't come close.
Pakhi tries to create misunderstandings amid Virat and Sai.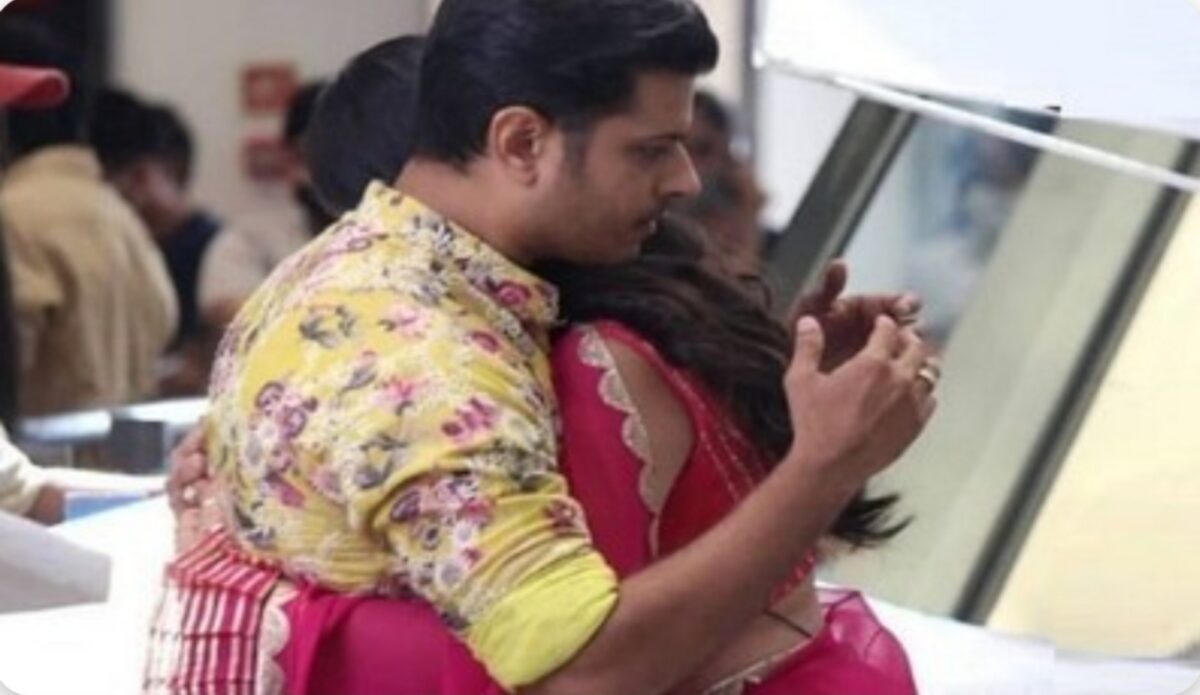 Pakhi in Virat's arms
Meanwhile Pakhi hires a man to hit him with his bike so that Virat can pick he up in his arms.
Things go accordingly and Virat takes Pakhi in his arms while Sai witnesses it.
But Sai says she trusts Virat so doesn't mind Pakhi on his lap.
Will Pakhi be able to succeed in creates misunderstandings amid Virat and Sai?
Stay tuned for more updates on GHKKPM.