Star Plus popular daily soap Ghum Hai Kisikey Pyaar Mein (GHKKPM) is gearing up for some intense drama and interesting twists.
In the latest track it is seen Bhavani accepts Pulkit and Devyani. She hugs Devyani and bless her.
While Virat and Ashwini thanks Sai for reuniting the family. Virat is very happy to see Pulkit and Devyani together.
Bhavani performs all the post marriage ritual. Later Sai takes everyone for lunch. Pulkit and Devyani feed eachother with their hands to show their love.
That's when Devyani asks Virat ans Sai to do the same. Finally Virat and Sai share a romantic moment and feed eachother.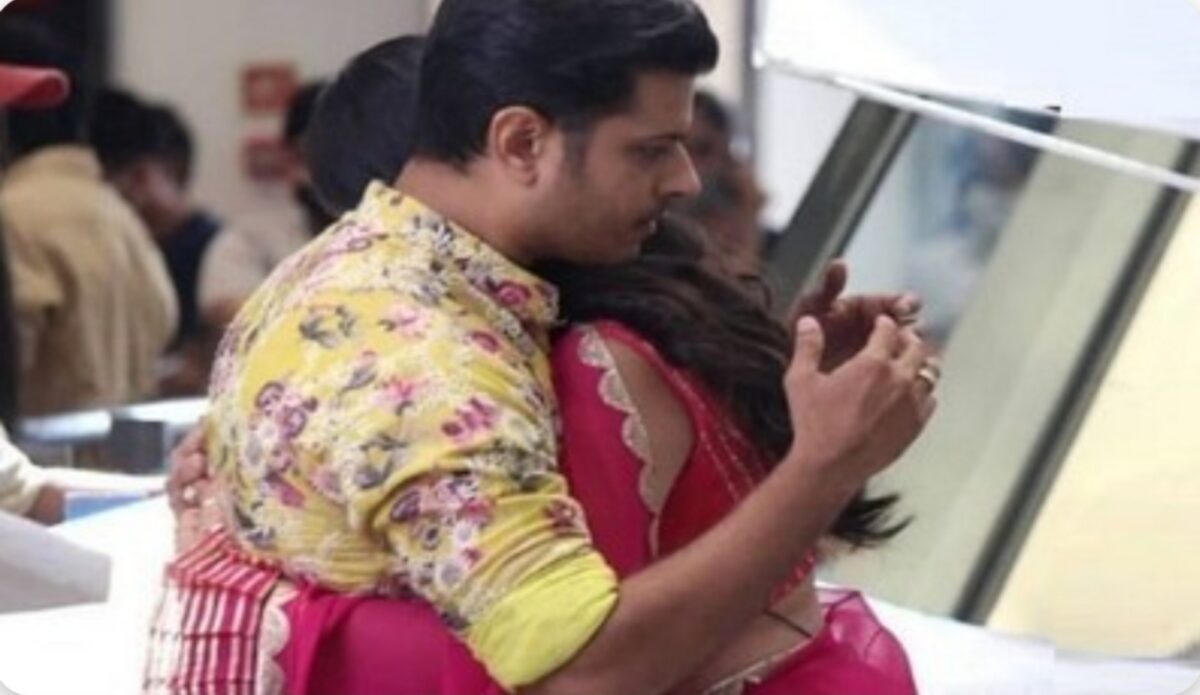 Pakhi get very jealous. She jerk her spoon on the plate to spoil Virat and Sai's moment.
Pakhi fumes in anger
Pakhi gets jealous and angry on seeing Virat and Sai's increasing closeness in their relationship.
On the other hand Bhavani praises Sai which again triggers Pakhi. She fears to loose the favourite bahu tag to Sai.
So Pakhi thinks of a plan to gain back ther position in Bhavani's life.
What is Pakhi's masterplan?
It is going to be super interesting to watch the upcoming episodes of Ghum Hai Kisikey Pyaar Mein (GHKKPM).
Stay tuned for more updates.