Star Plus popular serial Ghum Hai Kisikey Pyaar Mein GHKKPM is gearing up for some intense drama and interesting twists in the upcoming story.
Virat has managed to make Sai comfortable against Bhavani's demand.
Meanwhile Pakhi is pissed off as Bhavani asks Virat and Sai to live in same bedroom and also asked for a child.
Thus Pakhi is ready to do anything to get Virat and Sai apart from each other.
Virat and Sai went to the market. Virat waits for Sai in the car Pakhi saw Virat and rushes towards him in a hurry.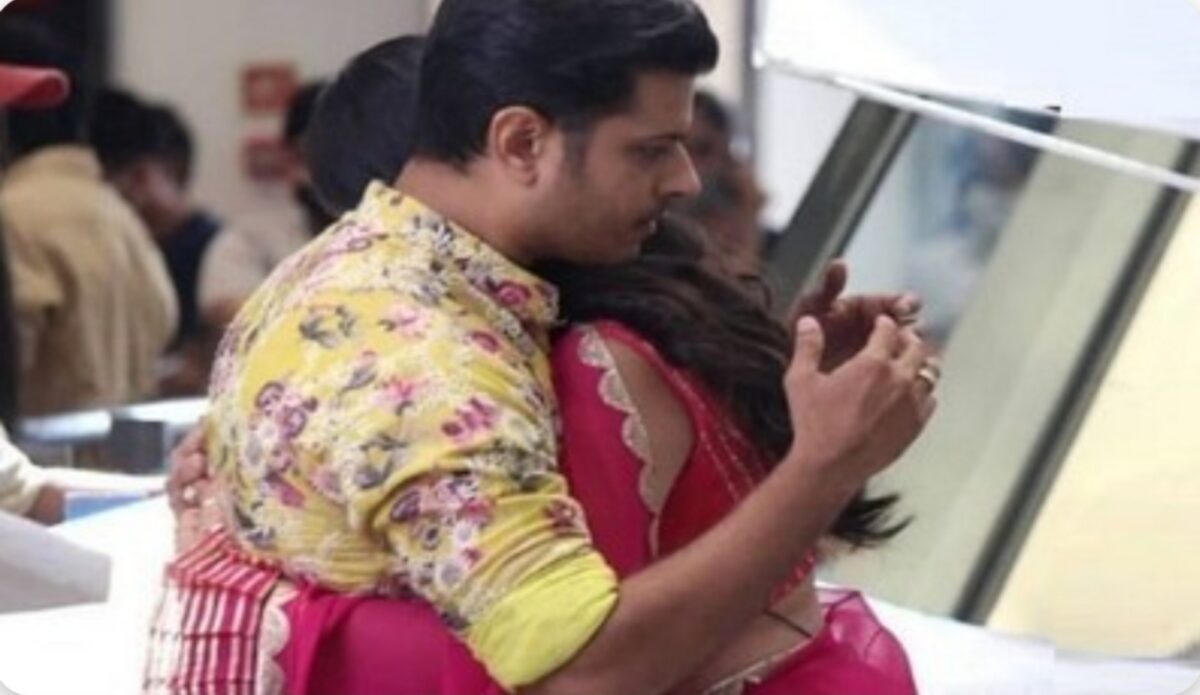 Meanwhile a bike hits her and she falls. Pakhi shouts Virat's name loud.
Sai gets insecure
Virat hears her and rushes towards her. Pakhi got little injured thus Virat carries her in her arms.
Meanwhile Sai comes out of the shop and see Pakhi in Virat's arm and gets angry.
Sai remembers that no matter what happens Pakhi will be Virat's first choice.
Will Sai's misunderstanding ruin their friendship?
Stay tuned for more updates on GHKKPM.