Star Plus popular daily soap Ghum Hai Kisikey Pyaar Mein (GHKKPM) is showcasing some intense drama and interesting twists in its plot.
Virat and Sai visits hospital for Virat's check-up. Meanwhile Pulkit calls Sai to check on Virat's health.
Virat notice that Sai is tensed about something. On asking several times Sai open up.
Sai tells Virat's about Devyani and Harini's failing relationship. She adds that Harini is not ready to accept Devyani as her mother.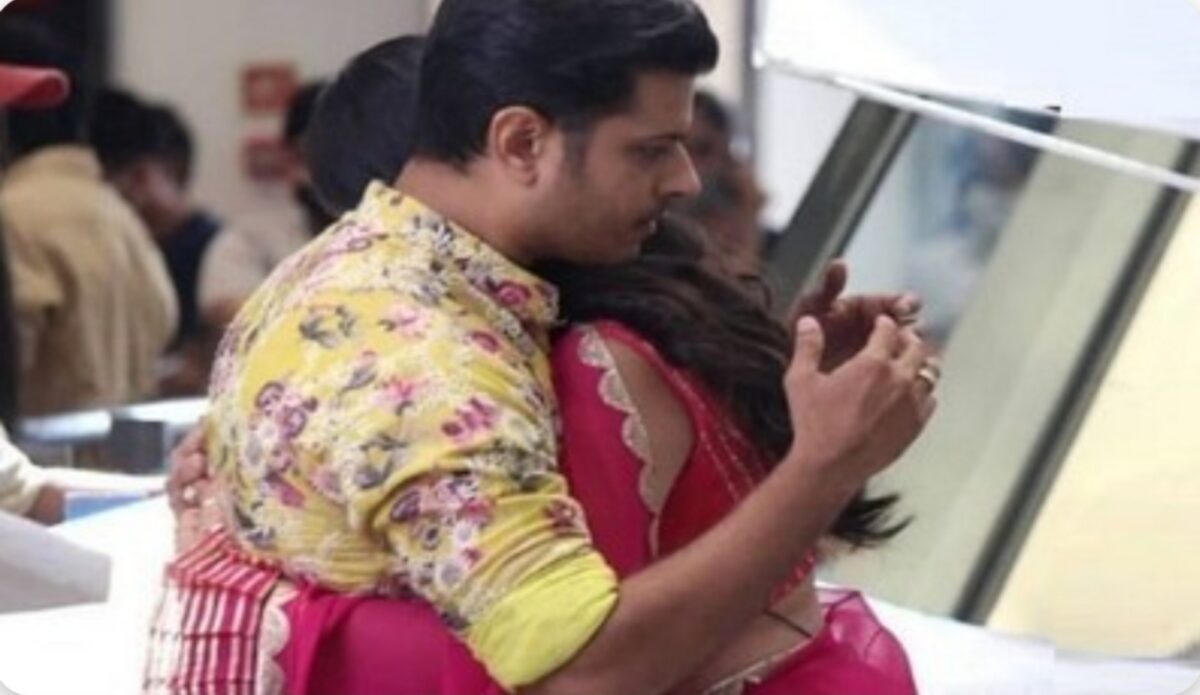 To fix all the differences between Devyani and Harini, Virat and Sai come up with a plan.
Shocker for Chavan's
Virat and Sai decides to bring Harini to the Chavan House and introduce her to the Chavans.
Sai arranges everything for Harini's home coming.
Although Chavan are unknown about Harini but it would be super exciting to watch how the Chavans react to Harini's entry.
Stay tuned for more updates of GHKKPM.