Star Plus popular daily soap Ghum Hai Kisikey Pyaar Mein (GHKKPM) is showcasing interesting drama and twists.
Virat and Sai go to Pulkit and Devyani's house to meet Harini. Devyani is extremely happy to see Virat and Sai there.
Virat meets Harini for the first time but he is shocked to see that Harini still has not accepted Devyani as her mother.
Later Virat and Sai comes to know that Harini is having her birthday the next day.
Virat and Sai plans to celebrate Harini's birthday on at Chavan House and inform other family members about her.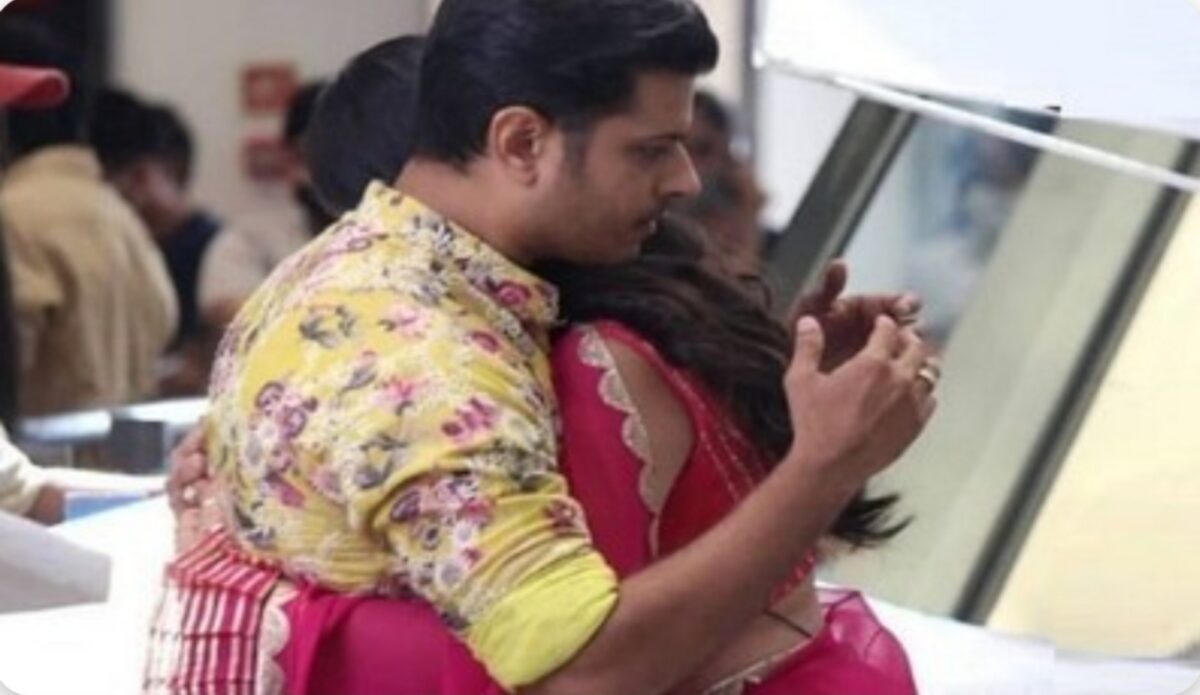 Bhavani is taken aback
Sai makes all arrangements for Harini's birthday. Chavans unknown of the fact asks her about the preparations.
Sai tells them it's Harini's birthday and asks Bhavani to unfold the truth of Harini infront of everyone.
Sai adds that if she does not say then Sai herself will expose her infront of thr family members.
What others twists and drama are waiting ahead?
The upcoming episodes of Ghum Hai Kisikey Pyaar Mein (GHKKPM) is going to be super interesting to watch.
Stay tuned for more updates.