Star Plus popular daily soap Ghum Hai Kisikey Pyaar Mein (GHKKPM) is showcasing some intense high voltage drama and interesting twists in its latest track.
Sai is determined to expose Pakhi and Virat's past relationship. She unfolds the truth in front of the Chavan family.
Bhavani takes a stand for her favourite bahu, Pakhi. She accuses Sai for accusing Pakhi in a fake relationship.
Virat also gets irritated by Sai's interrogation and decides not to justify his and Pakhi's past love.
On anger Sai leaves for collage and while returning visits Devyani and Pulkit's house and tells her sad story. Sai decides to stay back there to test Virat's love.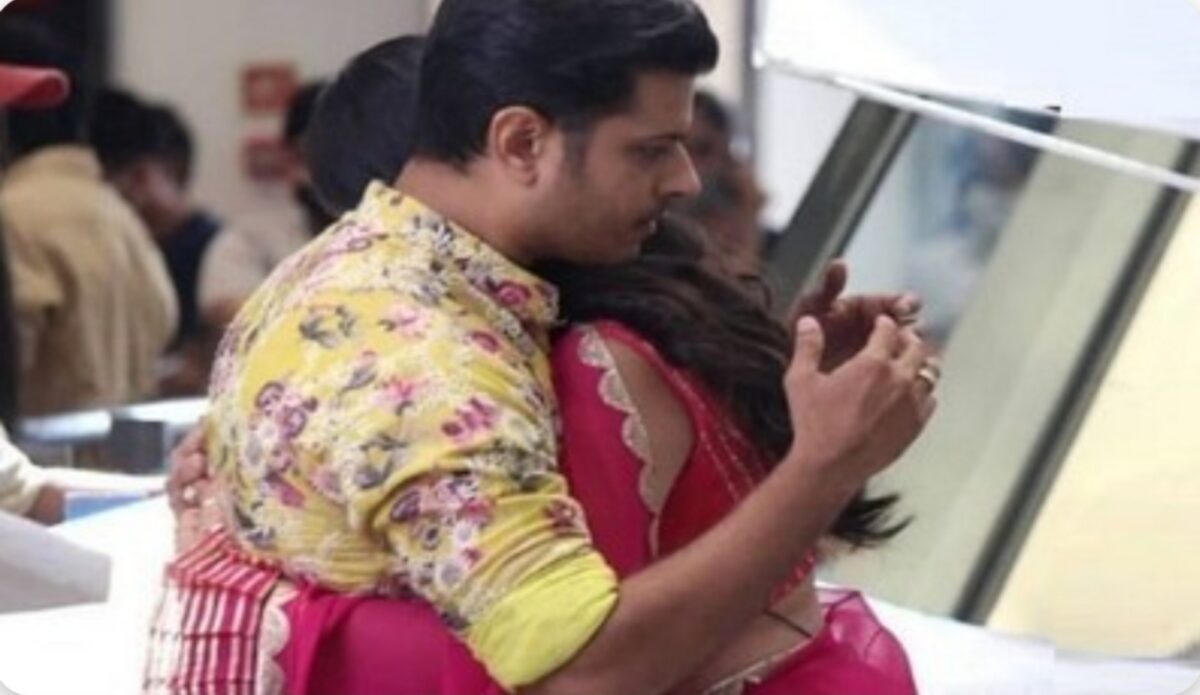 Bhavani-Pakhi instigates Virat
Bhavani and Pakhi comes to Virat's room and Bhavani complaints that Pakhi hasn't ate anything. She asks Virat to convince Pakhi to him.
Virat ask if Sai has returned or not but Bhavani and Pakhi questions on Sai's character. They say Sai is characterless as she is still out of the house to late.
The upcoming episodes of Ghum Hai Kisikey Pyaar Mein (GHKKPM) is going to be super interesting and full of drama and twists. Stay tuned for more updates.