Star Plus popular daily soap Ghum Hai Kisikey Pyaar Mein GHKKPM is going to showcase some intense drama and twists in its latest track.
Sai is absolutely mesmerized by Virat's surprise. She is overwhelmed how Virat remembered her birthday and arranged for a surprise birthday celebration.
Sai says thank you to Virat for such a gran celebration and give him a thank you hug.
Everyone is super happy and excited. Virat asks Sai to dance with him. The whole Chavan family enjoys dancing.
Meanwhile Sai sees her Aaba. Sai imagines that her Aaba is blessing her birthday. He says he is very happy to see Sai happy in this family.
Sai-Virat blooming love
Sai's Aaba tells her that he had made the right decision by giving her responsibility to Virat. He also adds that he is very happy with Virat.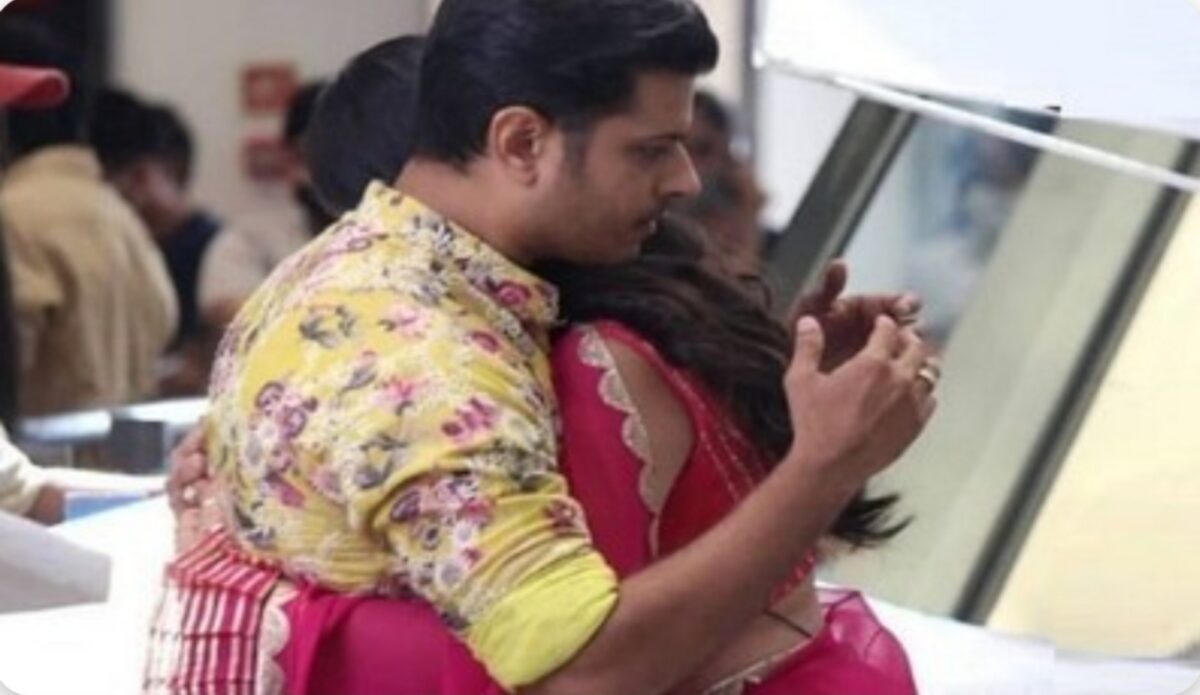 Aaba tells Sai that Virat loves her a lot and that is the reason he made sure Sai feels special on her birthday and does not miss her father.
Sai's Aaba take a promise from Sai not to leave Virat at any cost as he loves her very much.
Will Sai keep the promise of not leaving Virat?
The upcoming episodes of Ghum Hai Kisikey Pyaar Mein GHKKPM is going to be super interesting to watch.
Stay tuned for more updates.