Star Plus popular serial Ghum Hai Kisikey Pyaar Mein GHKKPM is gearing up for some intense drama and interesting twists in the upcoming story.
Pakhi teams up against Sai and instigates Bhavani against Sai. Bhavani comes back to her old form and starts behaving rude with Sai.
Bhavani asks Sai to shift back to Virat's room by the Diwali. She also demands for a child from Virat and Sai.
Sai gets emotionally broken, she couldn't handle it. Virat tries to console Sai but she didn't allow Virat to touch her.
He assures Sai that no matter what happens their friendship should not get affected and as a friend he will use all the rights to console her.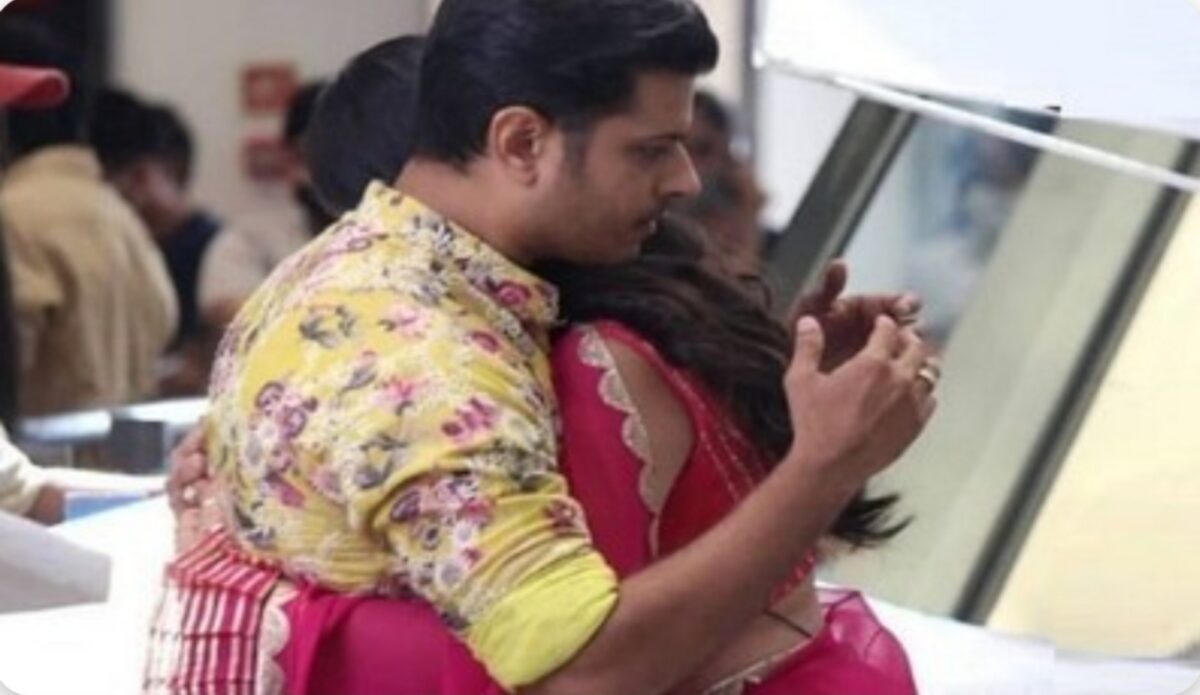 Virat to take transfer
Virat tells Sai that if she doesn't want to live in the same room as Virat then he can apply for transfer.
Sai says Virat that he doesn't want Sai to come back to his room, Virat denies the fact.
But Sai says she will not let Virat go anywhere. She will prevent him from going away from her.
Is Sai realising she feelings for Virat?
Stay tuned for more updates on GHKKPM.